We help you and your team to think strategically

We build tools for deep thinking, multiplying the power of your mind

We are evidence based: researching our users and using the latest findings from the scientific literature

We are exploring ways new technology can help you innovate
Meet the team
Paolo Bongiovanni
Founder
When not a dad and husband, I'm a techie, amateur chef, entrepreneur in training.
I want to create useful and beautiful software within an enthusiastic and talented organisation that listens to you, the customer.
paolo.bongiovanni@mindiply.com
Francesco Marcatto
Scientific Lead
Francesco is a psychologist with a PhD in Cognitive Psychology.
He has a strong passion for bringing the results of scientific research into the design of new applications for improving the quality of individual and organisational decision-making and creativity.
francesco.marcatto@mindiply.com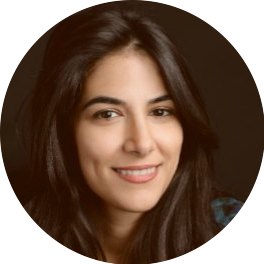 Angeliki Koumani
User Experience Lead
I am a trained anthropologist with extensive user research experience in diverse environments, ranging from tech startups and a leading agency to UK gov departments, local councils and charities.
I like exploring, building products that make a positive difference in people's lives and all things chocolate.
angeliki.koumani@mindiply.com
Sign up to our monthly newsletter about smart thinking at work